Our Services
Flexible solutions that work for your business
Want to sell online?
Get complete control of your store, sell anything and ship it anywhere. Keep track of your inventory, revenues, expenses, shipments and orders. Offer your clients flexible payment methods, coupons, rewards programs, gift cards and more.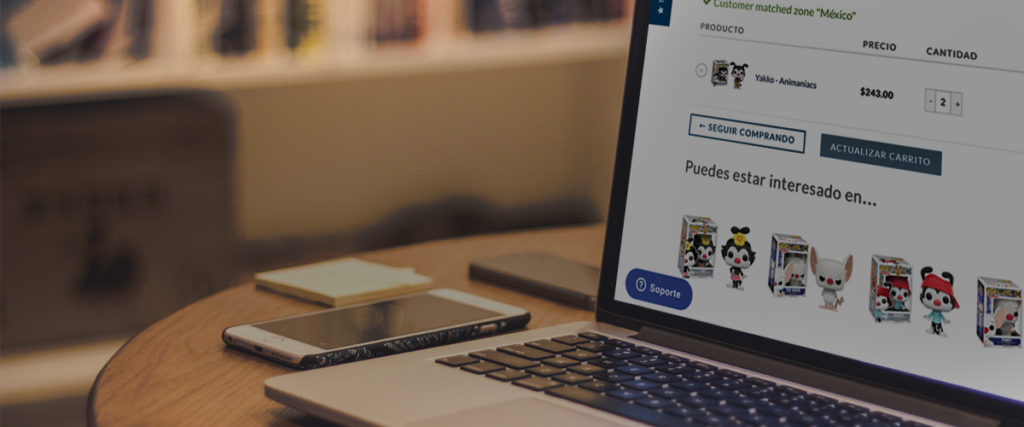 We understand you might need a bit more planning before you jump straight in, so why not start by requesting a quote?.